Fixture Replacement, Whole House Repiping, and More!
One of the most critical parts of your home is your plumbing. Your plumbing performs an important service, and that is to funnel waste away and bring in fresh, clean water for sanitary and hydration purposes. When your home has old and outdated plumbing fixtures, your home will experience less efficiency and therefore demonstrate less value. For our plumbing company in Prince William County, VA, that is a problem. We take it upon ourselves to provide remarkable plumbing services that benefit our customers in not only the short term but also in the long term. If you are interested in learning how we can improve your plumbing, please reach out to us at 703-250-4200 today!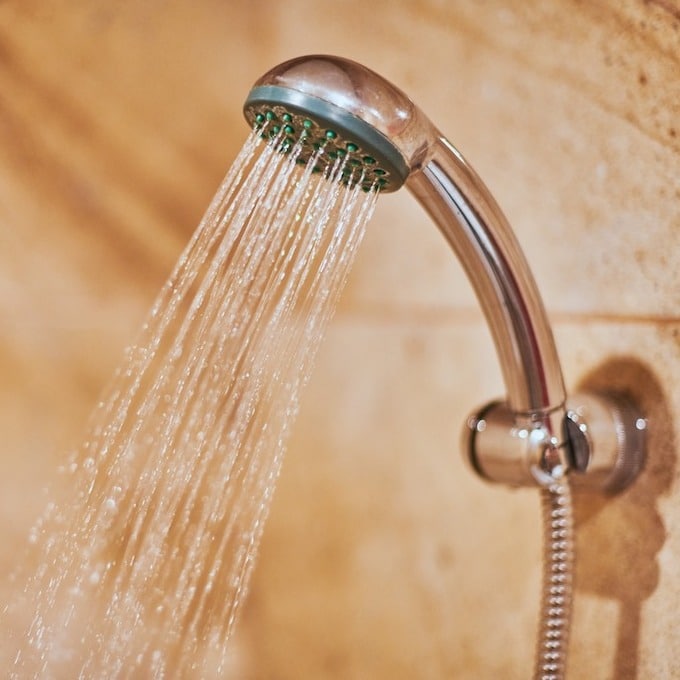 Do You Need a Water Heater Replacement?
If you need a water heater replacement, the warning signs will be quite apparent. If you are experiencing rusty water, it could be a sign that your water heater is rusting from the inside out. Another red flag is if you are not receiving enough hot water from your faucets and appliances. It could be a sign that your water heater is not functioning correctly. Finally, any sign of leakage around your water heater is cause to be quite vigilant when it comes to calling our plumbing company in Prince William County, VA. We can determine the cause of your water heater issue, and recommend a positive pathway forward for your household. In the event that your water heater is older than twelve to fifteen years of age, it may be time to start considering an update for efficiency reasons regardless of the prevailing issues. To learn more, please schedule an appointment with us at 703-250-4200.
Browse Our Plumbing Service Offerings