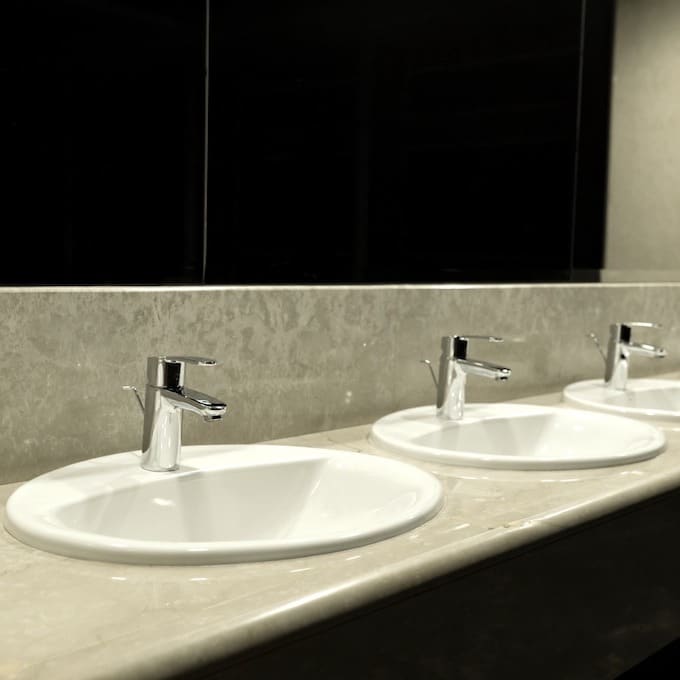 Supplying Excellent Bathroom Remodeling for Our Clients
Beyond the pleasing aesthetic of a freshly remodeled bathroom, the functionality that individuals are poised to receive is unparalleled. For example, new faucets and toilets deliver better performance. With better materials and advanced technologies, new bathroom fixtures can deliver better water pressure and reduce clogs. Furthermore, with new plumbing fixtures, the overall lifespan of the bathroom will be increased. This allows homeowners to update the look of their bathroom, improve the overall aesthetic, and possess more reliable and durable fixtures. As your local plumbing company in Manassas, VA, we are here to help. Please give us a call at 703-250-4200 to schedule your appointment for bathroom remodeling, emergency plumbing services, and more!
Please review a brief list of our services to discover more.
Give Us a Call for Whole House Repiping
If all or most of the plumbing in your household is damaged or in some form of rust or decay, whole-house repiping, as significant as the service is, maybe the best option for your household. Whole house repiping is the process of replacing all of the plumbing pipes in your home for fresh, brand-new pipes. If the home's plumbing is outdated, damaged, or corroded to the point of no return, our team has the skills and materials to rejuvenate the system at its core. While it is true that the process of whole house repiping can be disruptive and expensive, is it often necessary to prevent serious water damage and other plumbing issues. Please give us a call if you need to schedule a consultation. As your plumbing company in Manassas, VA, we are here to help! Call us at 703-250-4200 today.